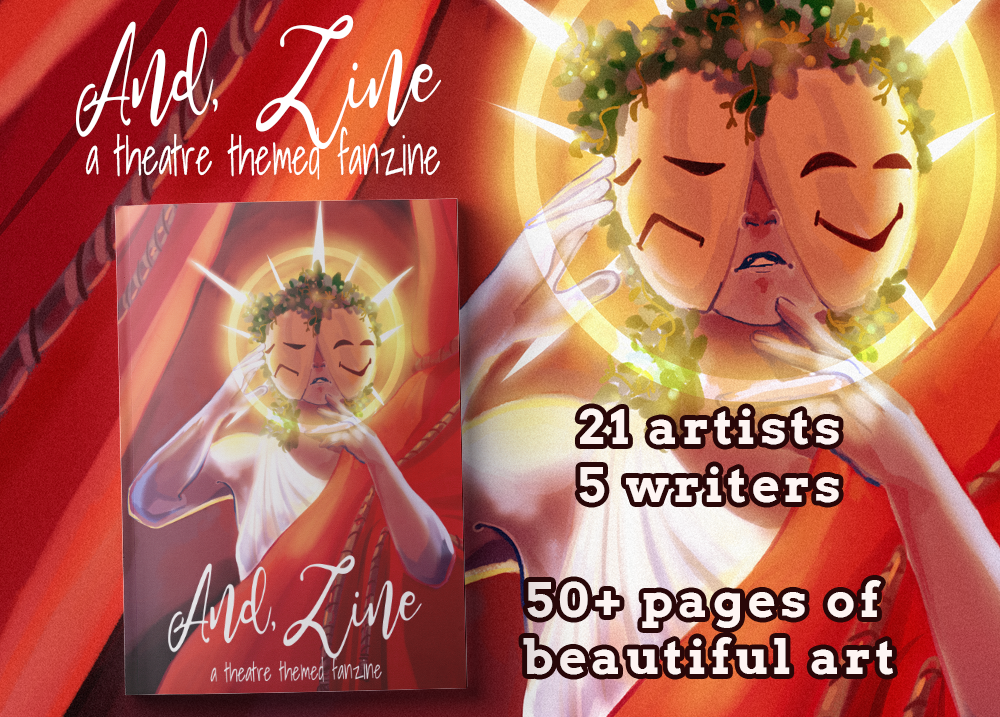 And, Zine
And Zine - RELEASE!!!
(original release date 21/10/2019)
This zine is a digital art book featuring 21 artists and 5 writers from all over the world. 50+ pages of beautiful art.
The zine is available for free!
If you can share the original Tumblr & Twitter posts!
---
This was not an original dotzines project but one that I had to step in to make it happen. It was release with a google drive link originally, but I think in here can get a little more views. All the artists worked so hard on it and they deserve all the love.

nini
---
Follow us to stay update on upcoming projects!
▪ dotzines on Tumblr
▪ dotzines on Twitter
▪ dotzines on Instagram