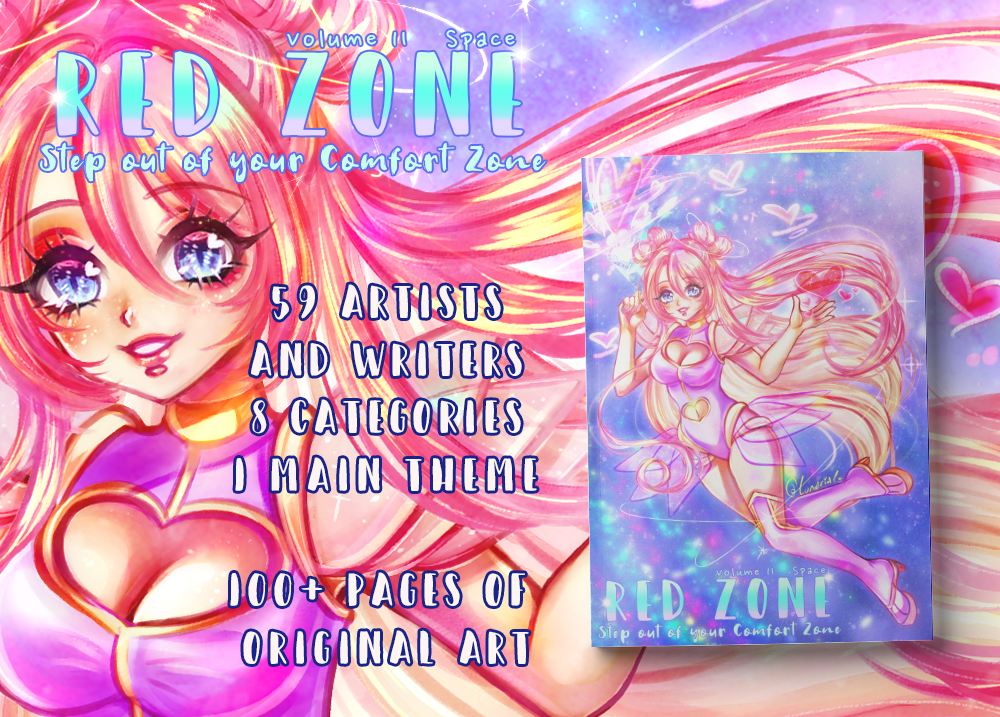 Red Zone - Volume II
A downloadable Red Zone 2 - Space
RED ZONE - Volume 2 RELEASE!!!
This zine is a digital art book featuring 59 artists and writers from all over the world. We hope you'll love it as much as we do.
The zine is available for free! The only thing we ask is to share our Tumblr, Twitter & Instagram release posts ♥ (Follow our contributors too ;3)
---
Follow us to stay update on upcoming projects!
▪ dotzines on Tumblr
▪ dotzines on Twitter
▪ dotzines on Instagram
Download
Download
RedZone_volume2_space.pdf
100 MB